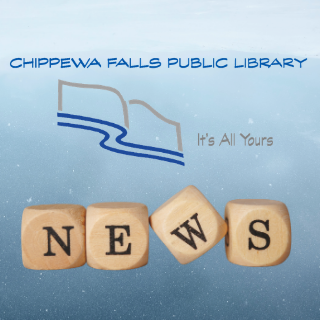 Library Information
Check here for updates on library services, hours, procedures and other important news.
Chapter Champions Book Club Registration
Just for beginning chapter readers! Each month we'll explore the first book in a series with games, activities and a snack. Attendees go home with a free copy of the book to continue the adventure! Registration required-space is limited.
Share Your Story
Your library story is powerful. Your stories are essential when for library budget advocacy, but also in meeting new library users.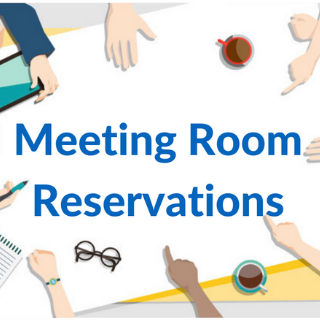 We have two meeting rooms available for use. Make your reservation online, in person or over the phone 715-723-1146.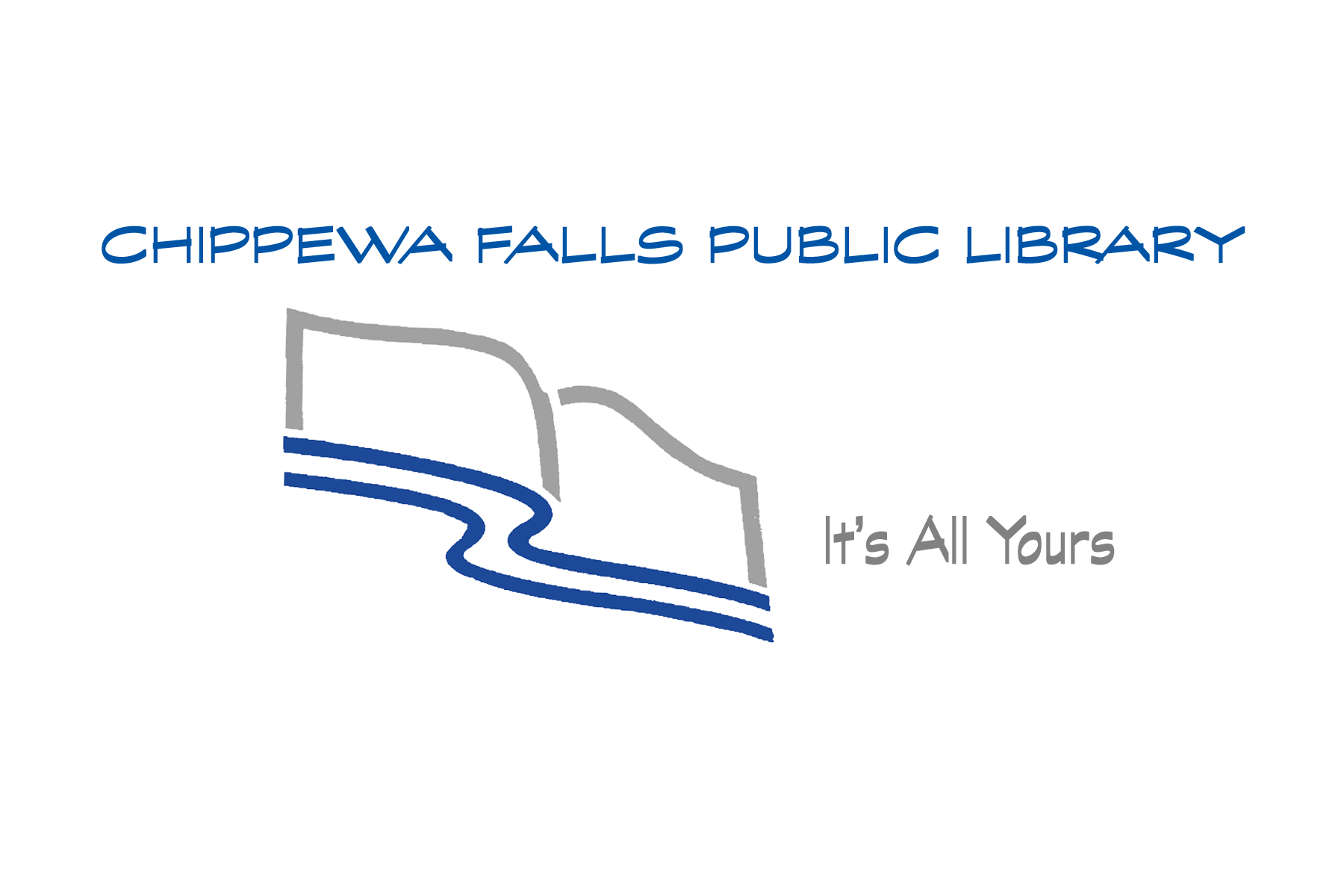 School Year Hours Labor Day through Memorial Day
Monday 9:00 am - 7:00 pm
Tuesday 9:00 am - 7:00 pm
Wednesday 9:00 am - 7:00 pm
Thursday 9:00 am - 7:00 pm
Friday 9:00 am - 5:30 pm
Saturday 9:00 am - 1:00 pm
Sunday CLOSED