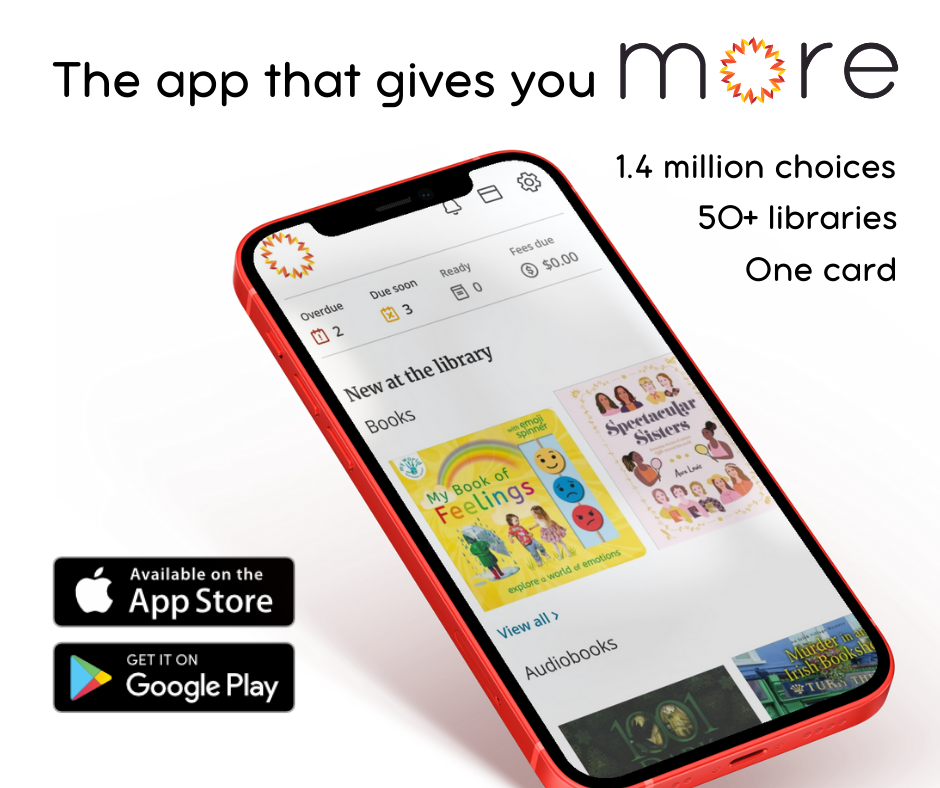 MORE Libraries App
You can access the MORE online catalog wherever you use your phone or tablet. Over 1.4 million items from over 50 MORE libraries are at your fingertips–anytime, anywhere.
Grades 6-12 are invited to join CFPL library staff for all things Anime and Manga-related. Treats, conversation, games, activities, and more will be offered.
Yoga at the Library
If you're curious about yoga and what it can do for you, then this is your class. 
Classes are Free
Thursdays 7pm-8pm. November 18 and December 2.
For more information email infoservice@mycfpl.org or call 715-723-1146.
From September through November, two non-perishable items can be used to replace your Library card or five non-perishable items can be used to pay fines up to $5. Each item brought in counts as $1 towards current fines. Food items must be in good condition, non-perishable and within "2022 use-by" dates. This program cannot be used for payment of lost or damaged items or other miscellaneous charges.
Fall 2021 Storytimes
Fall Storytime Sessions are Full!  Registration for Winter Storytime Session (Jan- April) will open December 13th.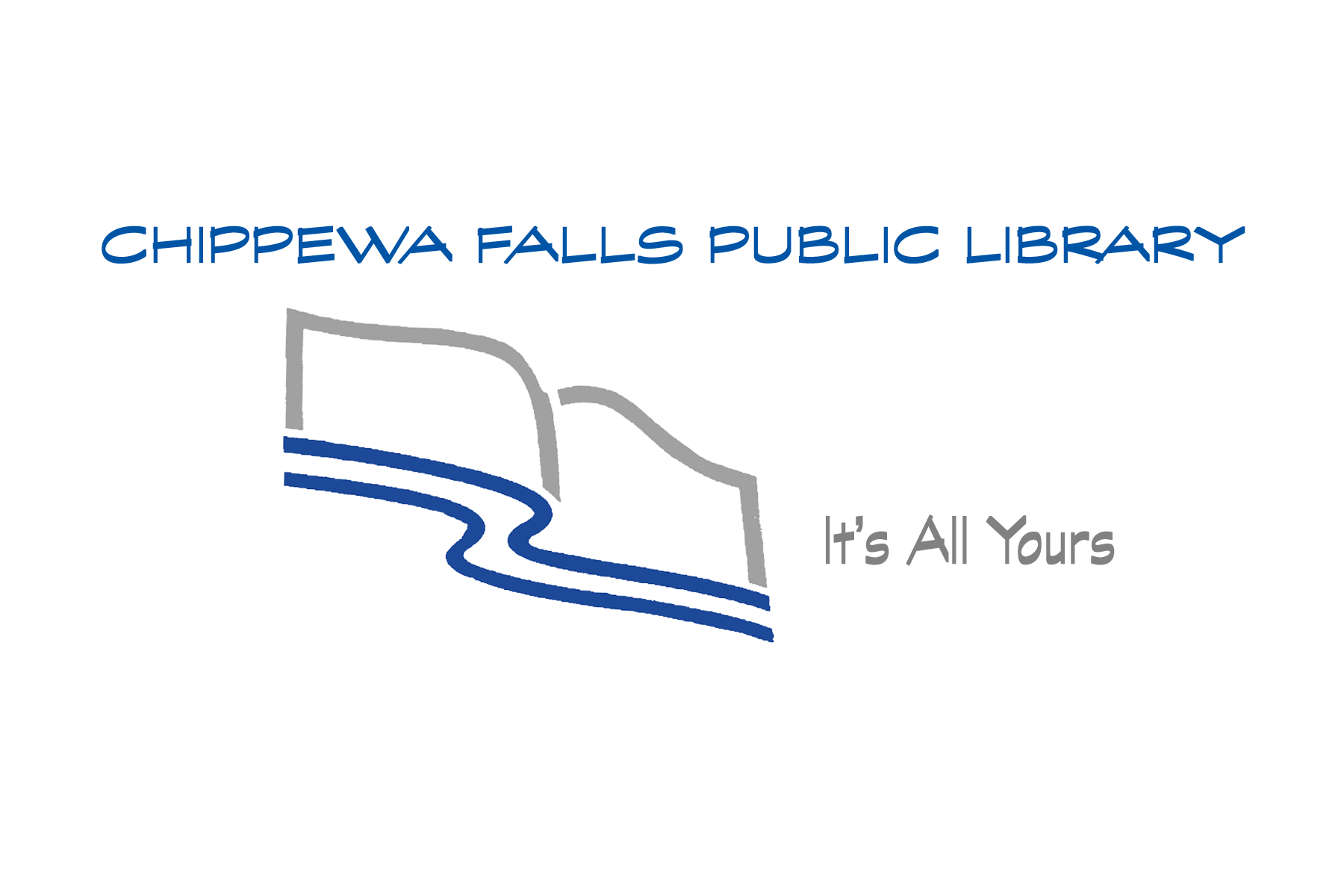 School Year Hours Labor Day through Memorial Day
Monday 9:00 am - 7:00 pm
Tuesday 9:00 am - 7:00 pm
Wednesday 9:00 am - 7:00 pm
Thursday 9:00 am - 7:00 pm
Friday 9:00 am - 5:30 pm
Saturday 9:00 am - 1:00 pm
Sunday CLOSED