Thursday, October 21:
Work on the front sidewalk is continuing.  The library building will be closed. Staff can assist you at the Bay Street  garage door.
Please stay tuned to our website and social media accounts for the latest updates.
Yoga at the Library
If your curious about yoga and what it can do for you, then this is your class. 
Classes are Free
Thursdays 7pm-8pm. October 21st to November 18th
For more information email infoservice@mycfpl.org or call 715-723-1146.
There is currently a part-time job opening at the Chippewa Falls Public Library.  Youth Services Assistant I. For a complete description and a job application please click the button below.
October Storytimes at the Park
October 6th and 13th. 10:30 am RIverfront Park. Fall Storytimes will start out at the park! As things chill off, we will transition indoors. To keep indoor spacing safe for families, additional storytime sessions have been added and registration is required. Register here and in the meantime join us at the park!
From September through November, two non-perishable items can be used to replace your Library card or five non-perishable items can be used to pay fines up to $5. Each item brought in counts as $1 towards current fines. Food items must be in good condition, non-perishable and within "2022 use-by" dates. This program cannot be used for payment of lost or damaged items or other miscellaneous charges.
2021 Storytimes – October
In an effort to keep our storytime families safe when we cannot meet outside, starting in October we will be requiring registration for Fall 2021 storytimes. Register your family for one of our four new storytime sessions!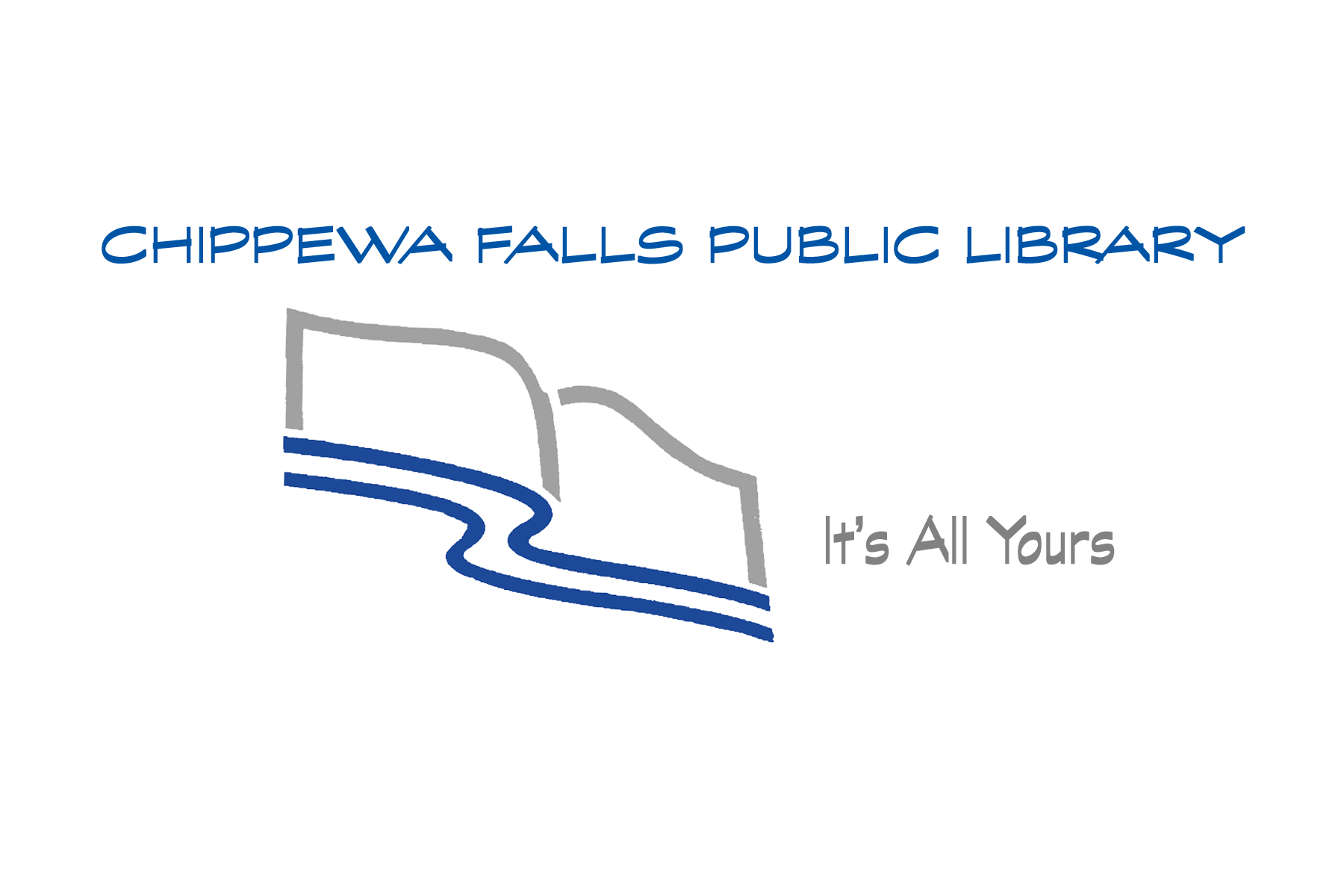 School Year Hours Labor Day through Memorial Day
Monday 9:00 am - 7:00 pm
Tuesday 9:00 am - 7:00 pm
Wednesday 9:00 am - 7:00 pm
Thursday 9:00 am - 7:00 pm
Friday 9:00 am - 5:30 pm
Saturday 9:00 am - 1:00 pm
Sunday CLOSED