Seniors Crafty Creations
Join the Chippewa Falls Public Library and ADRC of Chippewa County to create fun and festive crafts! Pick up your kit at the library by the second Wednesday of the month, watch the how-to video on our website, and get creative! If you don't have internet access don't worry! We will have written instructions for you to follow.

Call the Chippewa Falls Library 715-723-1146 to reserve your kit today. Kits are limited and on a first come, first serve basis.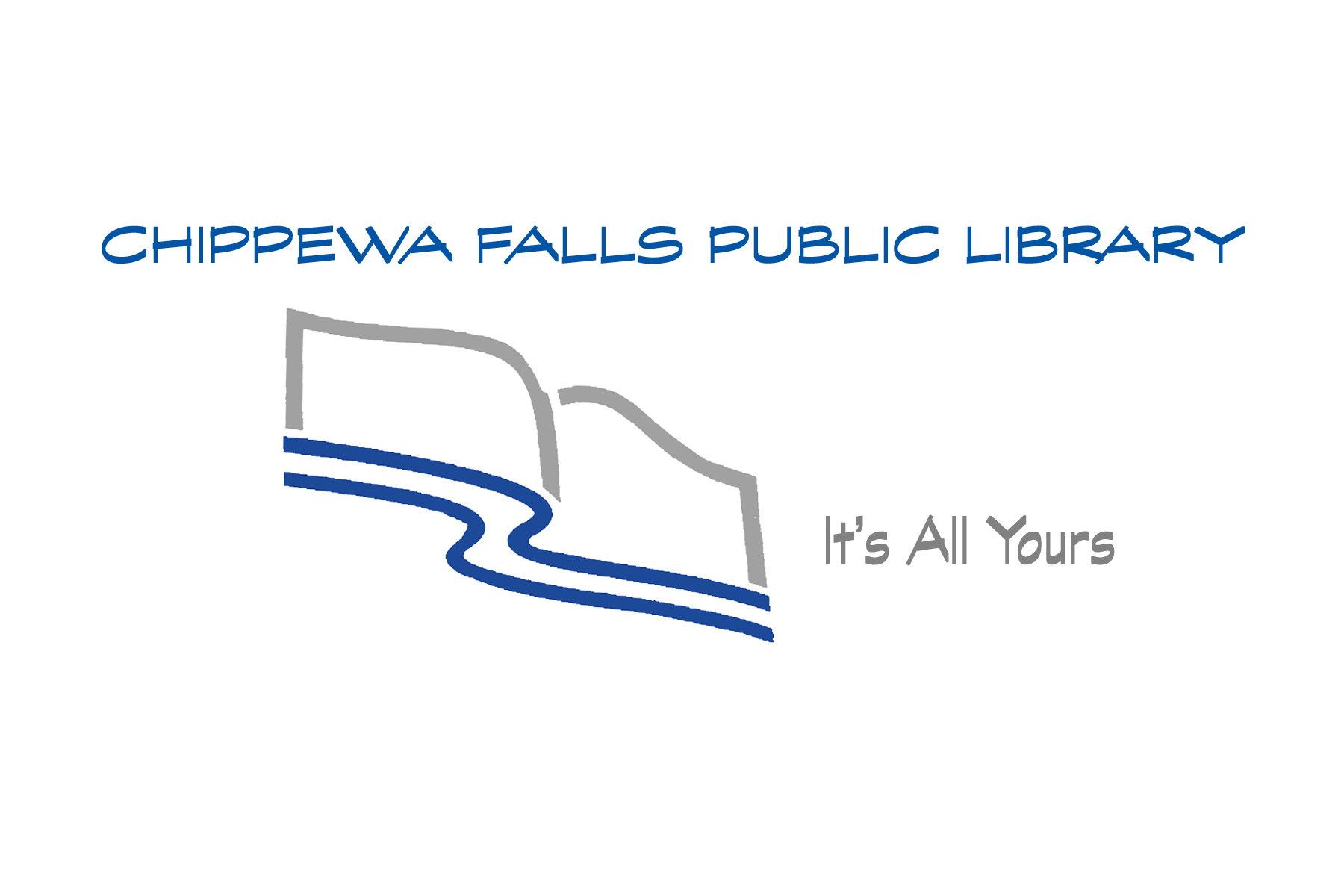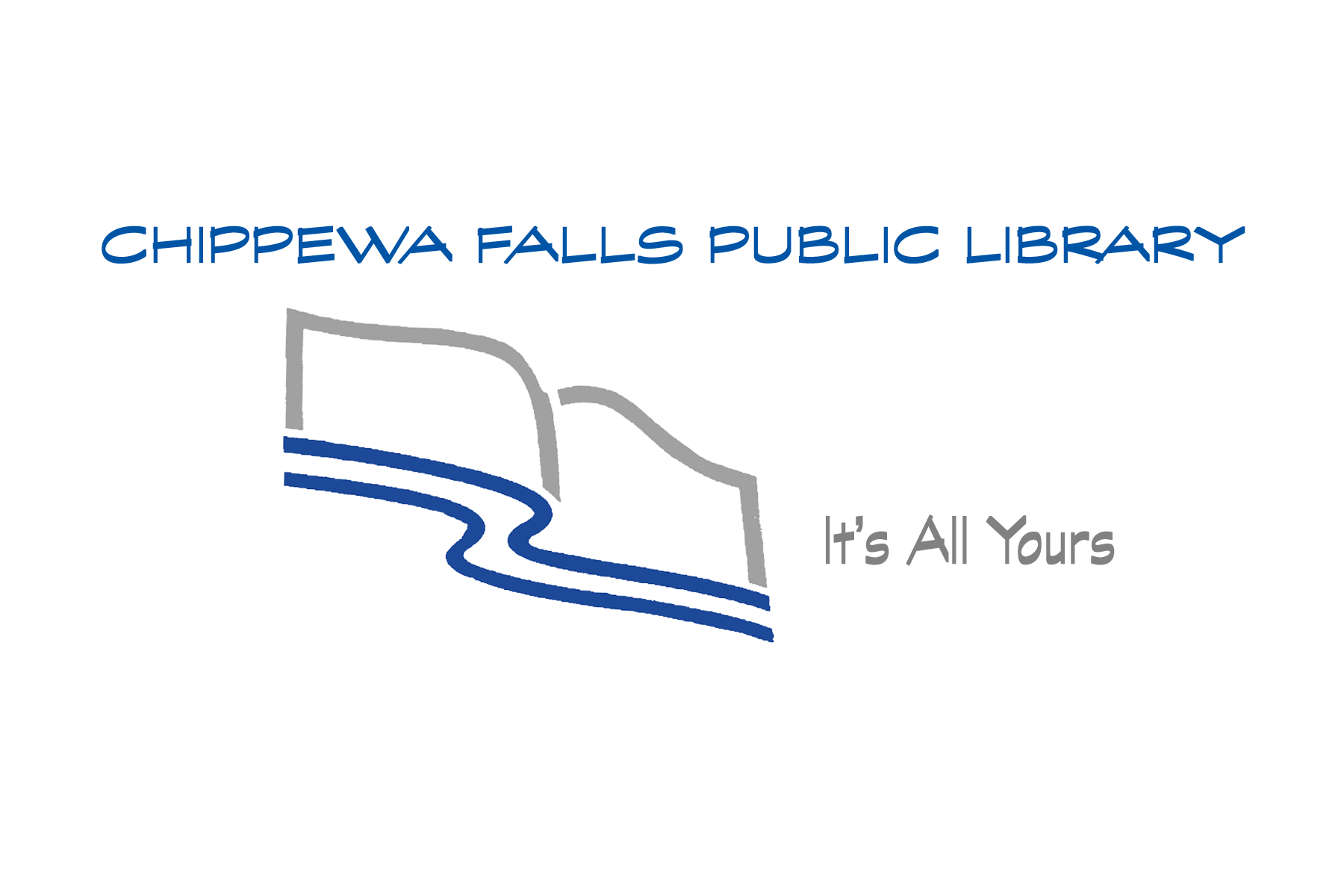 School Year Hours Labor Day through Memorial Day
Monday 9:00 am - 7:00 pm
Tuesday 9:00 am - 7:00 pm
Wednesday 9:00 am - 7:00 pm
Thursday 9:00 am - 7:00 pm
Friday 9:00 am - 5:30 pm
Saturday 9:00 am - 1:00 pm
Sunday CLOSED