Anime and Manga Group
Grades 6-12 are invited to join CFPL library staff for all things Anime and Manga-related. Treats, conversation, games, activities, and more will be offered.
November's theme: Food Wars – watch short videos about food in anime then participate in our very own food challenge. Cooking experience is not necessary.
December's theme: Dragonball Z – stay tuned for more details
Masks and advanced registration are recommended, not required. Contact Youth Services in person or by phone or email.
If you have dietary restrictions, please contact Youth Services in advance and we will do our best to accommodate your needs.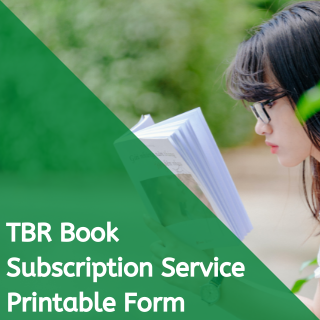 Tell us a little bit about what you love to read, snack on, and then we'll do the rest! Use this to save time and discover new authors, award winners, books that may have passed your radar, and familiar faves.
This service is available only for Chippewa Falls library card holders, ages 13-20. Follow this link to submit the TBR form online or print a copy then bring to Youth Services staff.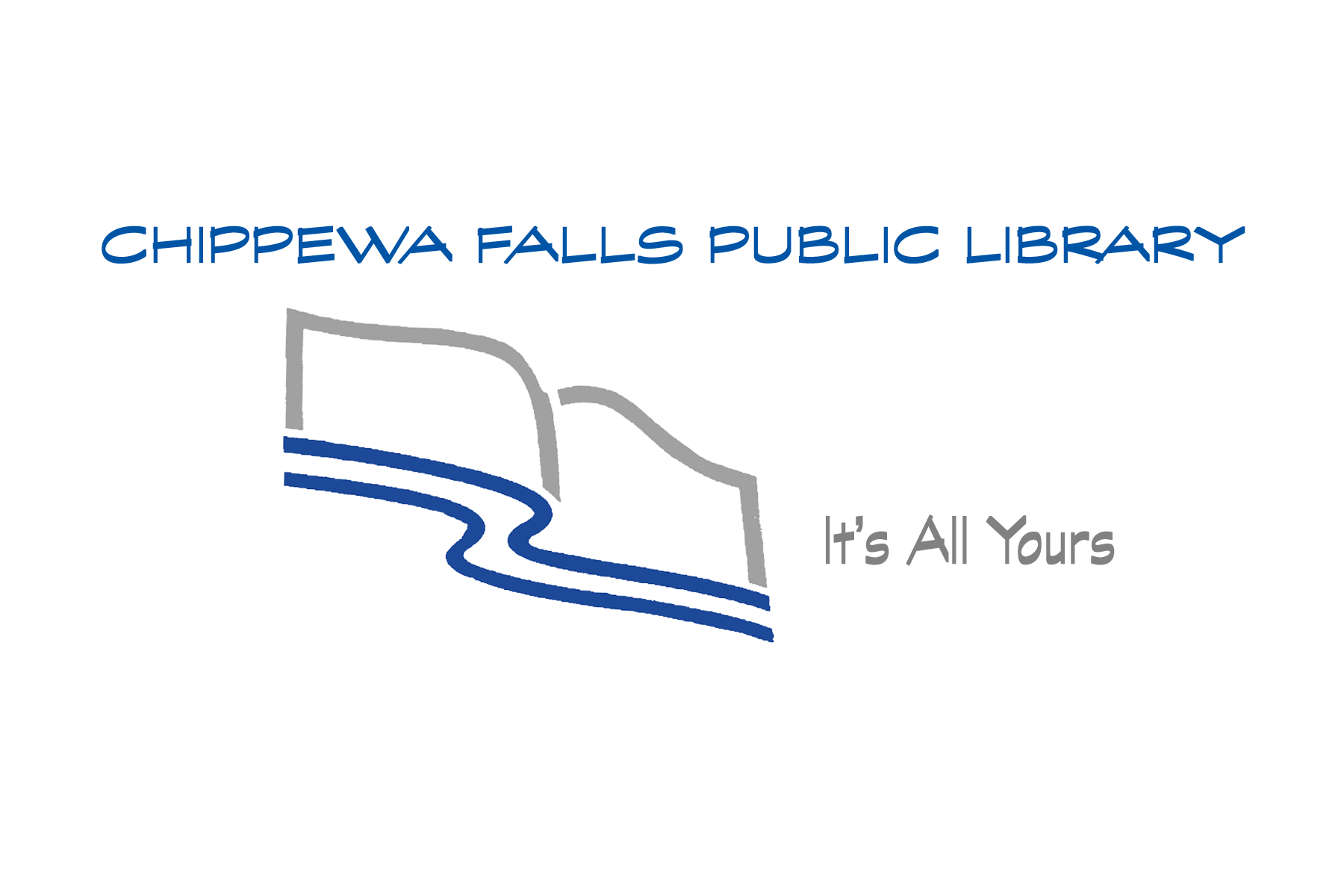 School Year Hours Labor Day through Memorial Day
Monday 9:00 am - 7:00 pm
Tuesday 9:00 am - 7:00 pm
Wednesday 9:00 am - 7:00 pm
Thursday 9:00 am - 7:00 pm
Friday 9:00 am - 5:30 pm
Saturday 9:00 am - 1:00 pm
Sunday CLOSED