TBR Book Subscription Service
January's Theme: Let's Get Silly!
Not sure what to put on your to-be-read list? Our Youth Services staff are here to help! Fill out this form up to twice per month with your snack and reading preferences. We will put together a customized box complete with library materials to read and return, themed stuff to keep, and snacks to enjoy.
This service is for ages 13 – 21.
The form must be re-submitted every month you would like to get a TBR.
Fill out this online form.
Forthcoming themes include: At the Movies -and- More than Art.
Introducing…
…in-house Teen Makerspace Kits!
We have added three Makerspace Kits to the YA Area. Kits will be set out Tuesday evenings and when the YA Area is staffed. Kits are also available to use by request at any other time. You do not need a library card to borrow a Kit. Projects and activities will change every 3-5 weeks, based on supply and interest. Makerspace Kits are available in addition to the projects and supplies that are always set out for grades 6-12 to use.
Current Makerspace Kit: Winter Wreathes

SAMA – Society for the Appreciation of Manga & Anime
Monday, January 30
4:30-6pm
Register for the January meeting of the Society for the Appreciation of Manga & Anime. We will play BINGO while snacking (winners will get to choose free manga to keep!) then decorate coffee mugs with oil-based pens. Grades 6 – 12 only.
Registration is recommended but not required.
New and experienced fans are all welcome.
Teen Programming Survey
Help us plan your 2023 teen programs!
Fill out this survey to provide your feedback and opinions.
Thank you!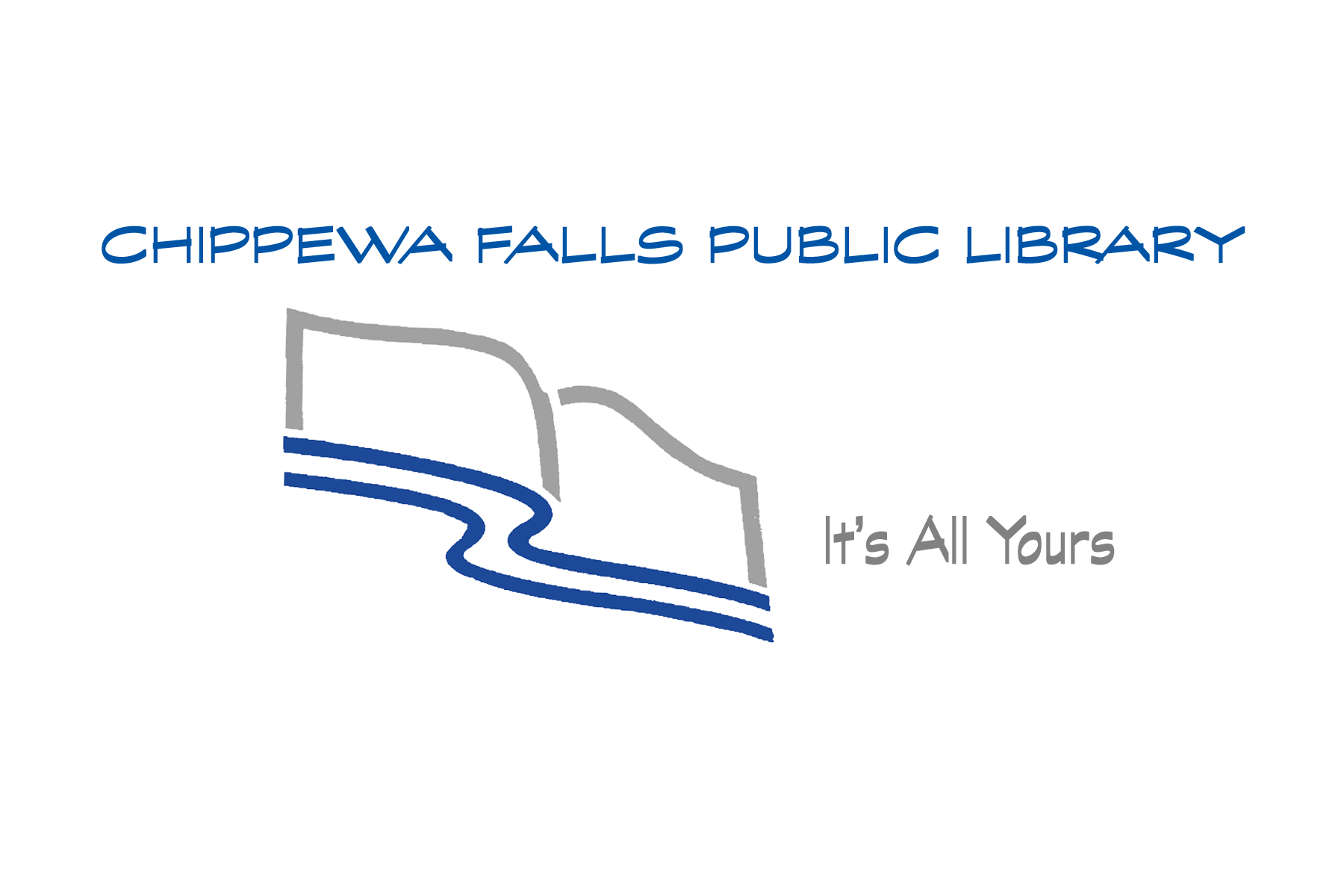 School Year Hours Labor Day through Memorial Day
Monday 9:00 am - 7:00 pm
Tuesday 9:00 am - 7:00 pm
Wednesday 9:00 am - 7:00 pm
Thursday 9:00 am - 7:00 pm
Friday 9:00 am - 5:30 pm
Saturday 9:00 am - 1:00 pm
Sunday CLOSED