TBR Book Subscription Service
Bring on the Heat
December's book box will help you warm up your winter with hot chocolate, tea, microwavable snacks, and more. Fill out this form anytime December 5-28 to request your personalized book box filled with library books to read and return, snacks, and this month's freebies. This service is available for ages 13-21. This form must be resubmitted each time you would like another TBR box, up to twice each month.
Book Giveaway*
Ongoing from December 4th to the 30th
Enter our final raffle of the year for grades 6-12! Visit the YA Area to submit your name. Two winners will receive a $20 gift card towards their choice of book from Dotter's Books (shipping available) and a gift basket of bookish goodies. Two additional winners will receive Friends of the Library book bag and additional bookish swag.
*and so much more! 4 prizes worth $20 – $50 each!
Crafternoon at the Library
Wednesday, December 20 4:30-6:30pm
Grades 6-12 will use the supplies on hand to make items for themselves and to gift to others. Options will include, but are not limited to, painting on ceramic shapes and mini canvasses, Sculpey clay, keychains, buttons, wreath decorating, and yarn art. Pizza will be available as a snack. Advanced registration is requested so enough supplies and snacks are available. Drop-ins are also welcome.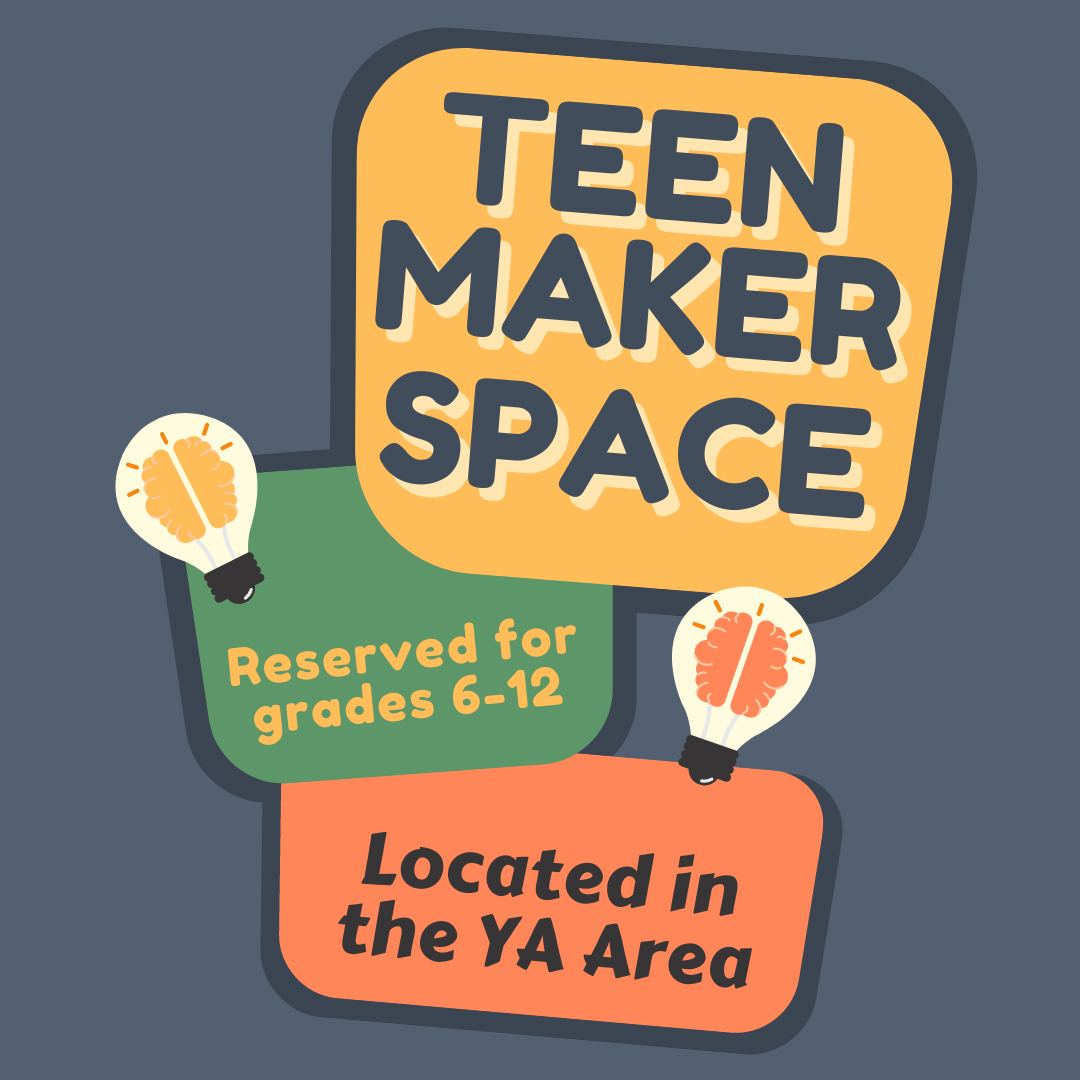 Teen Makerspace:
The YA Area offers space and seating reserved for grades 6-12. Drop in to enter the monthly raffle and for self-service activities, board games, and projects during library hours. These materials and items rotate periodically. This summer's projects and supplies may include (but are not limited to) coloring tools, fabric painting (please provide your own fabric), embroidery floss, watercolors, 3D pens, button making, color your own stickers, breakout boxes, jewelry making, and more.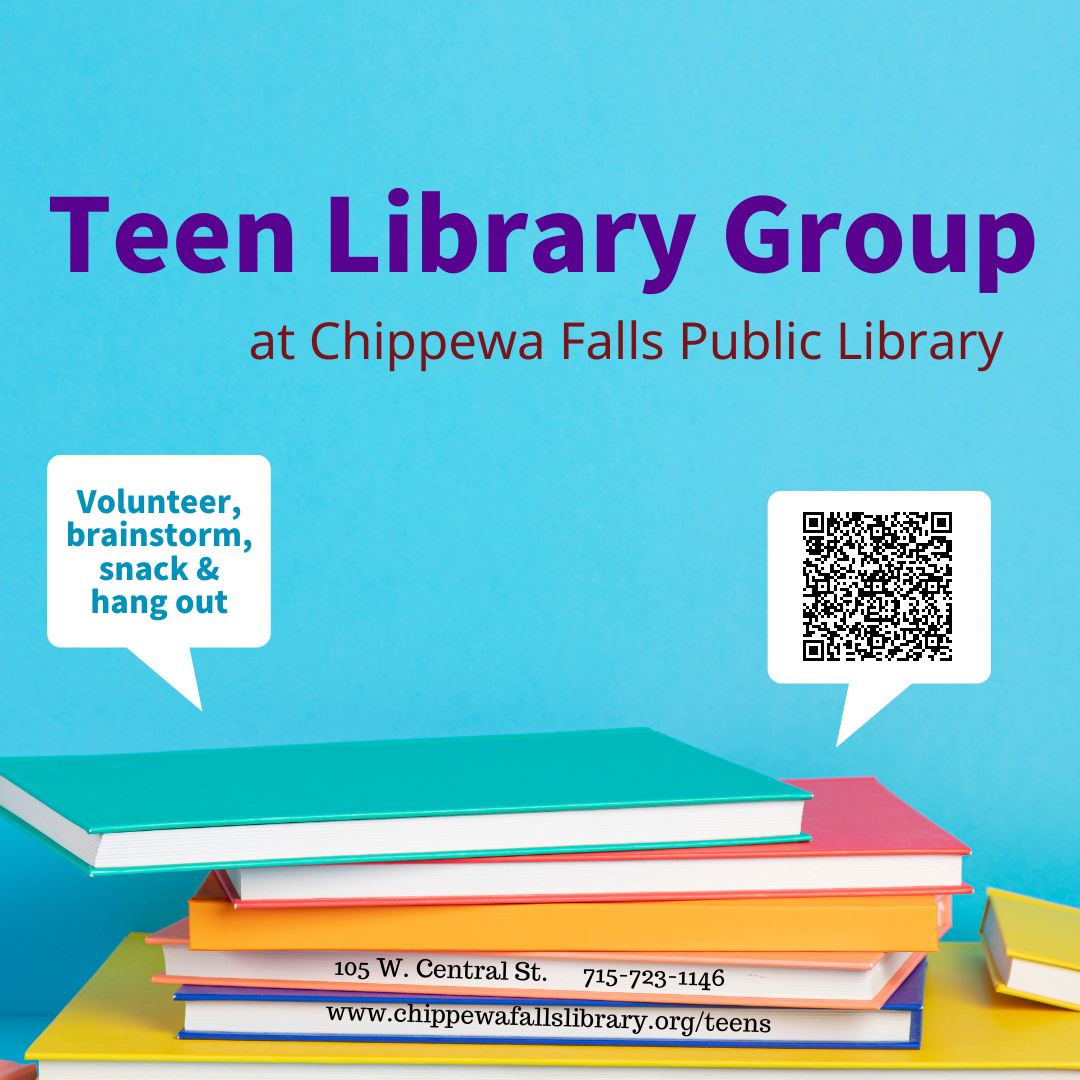 Teen Library Group and Volunteer at the Library
This group helps the library and community, but also takes a leadership role in implementing programs, promoting, and advocating for youth services and teens. New members are always welcome. If you are interested in joining the group or being a teen volunteer, please contact Youth Services or  fill out this form to get started.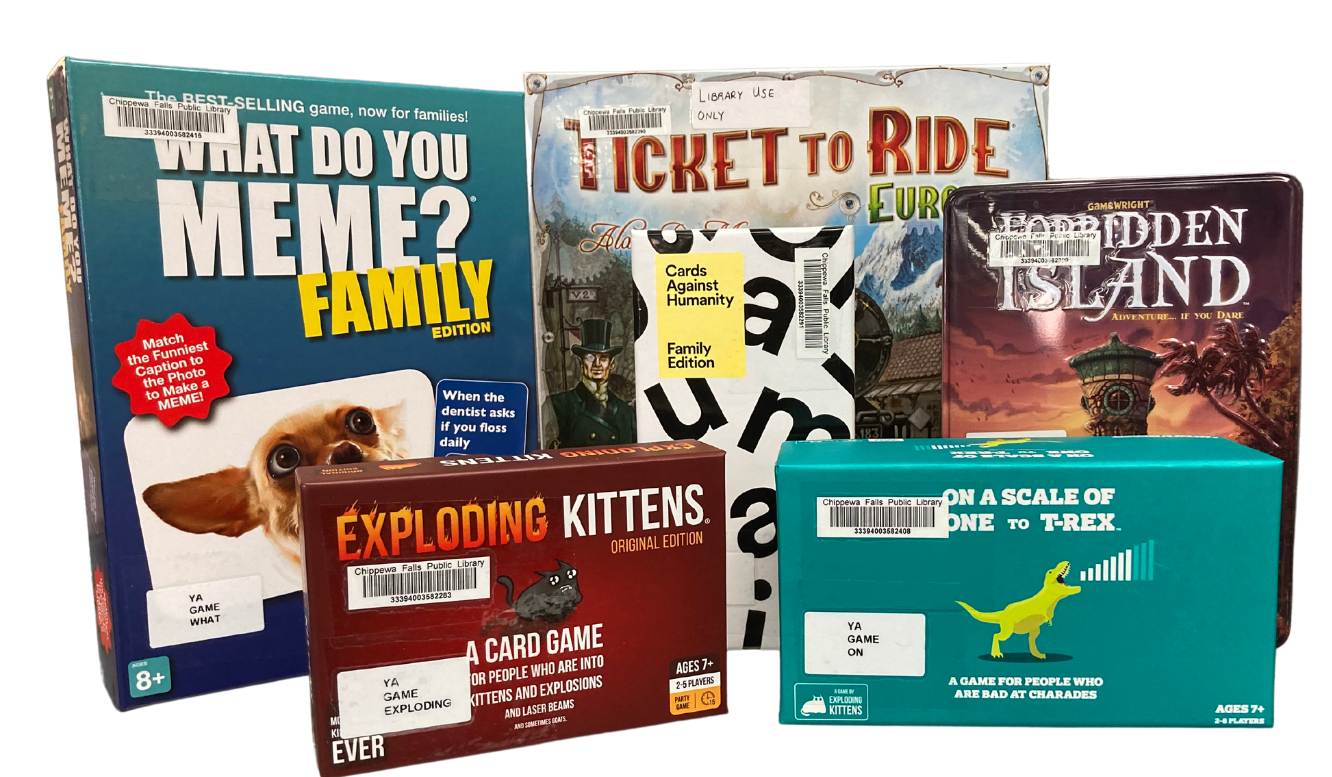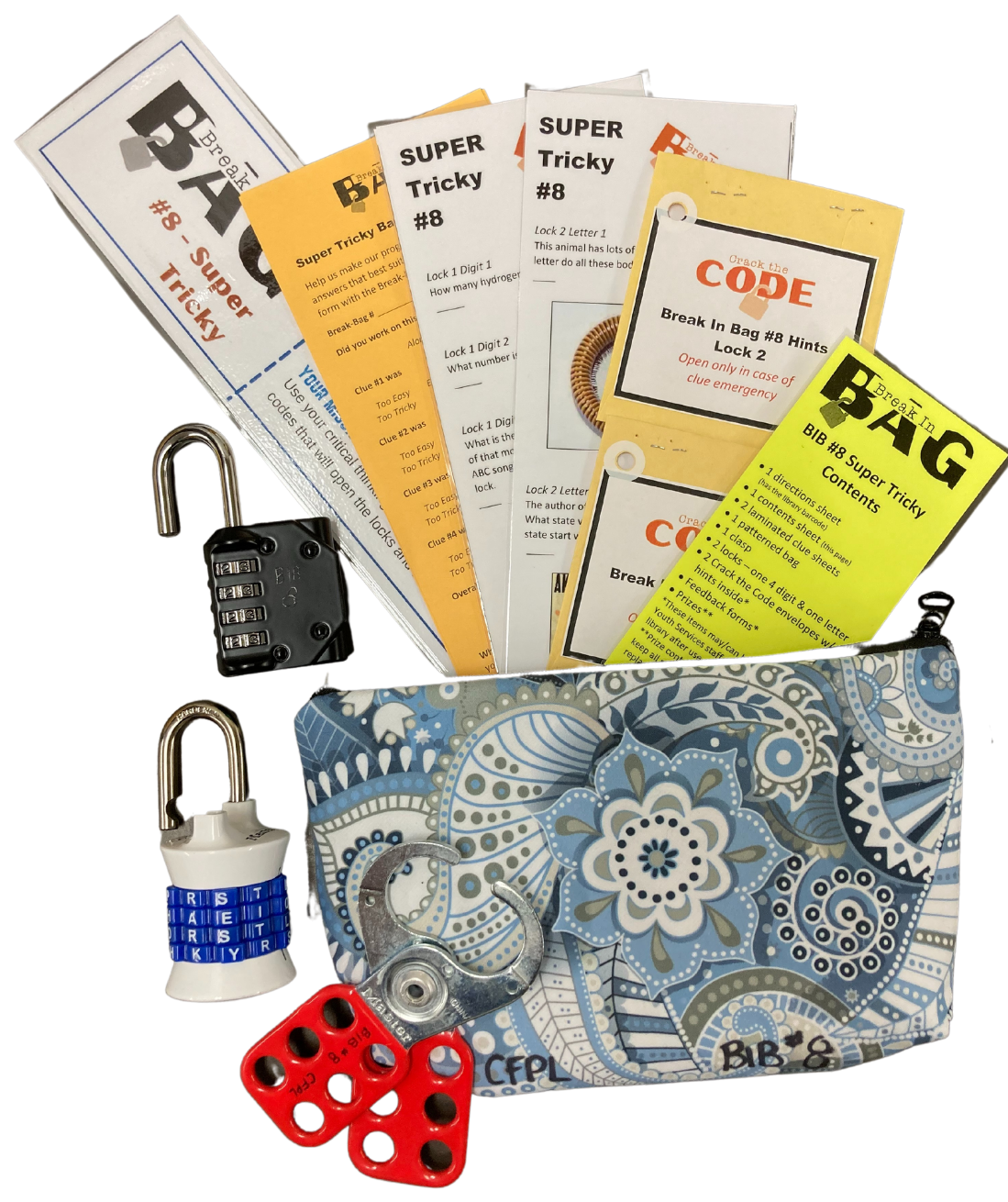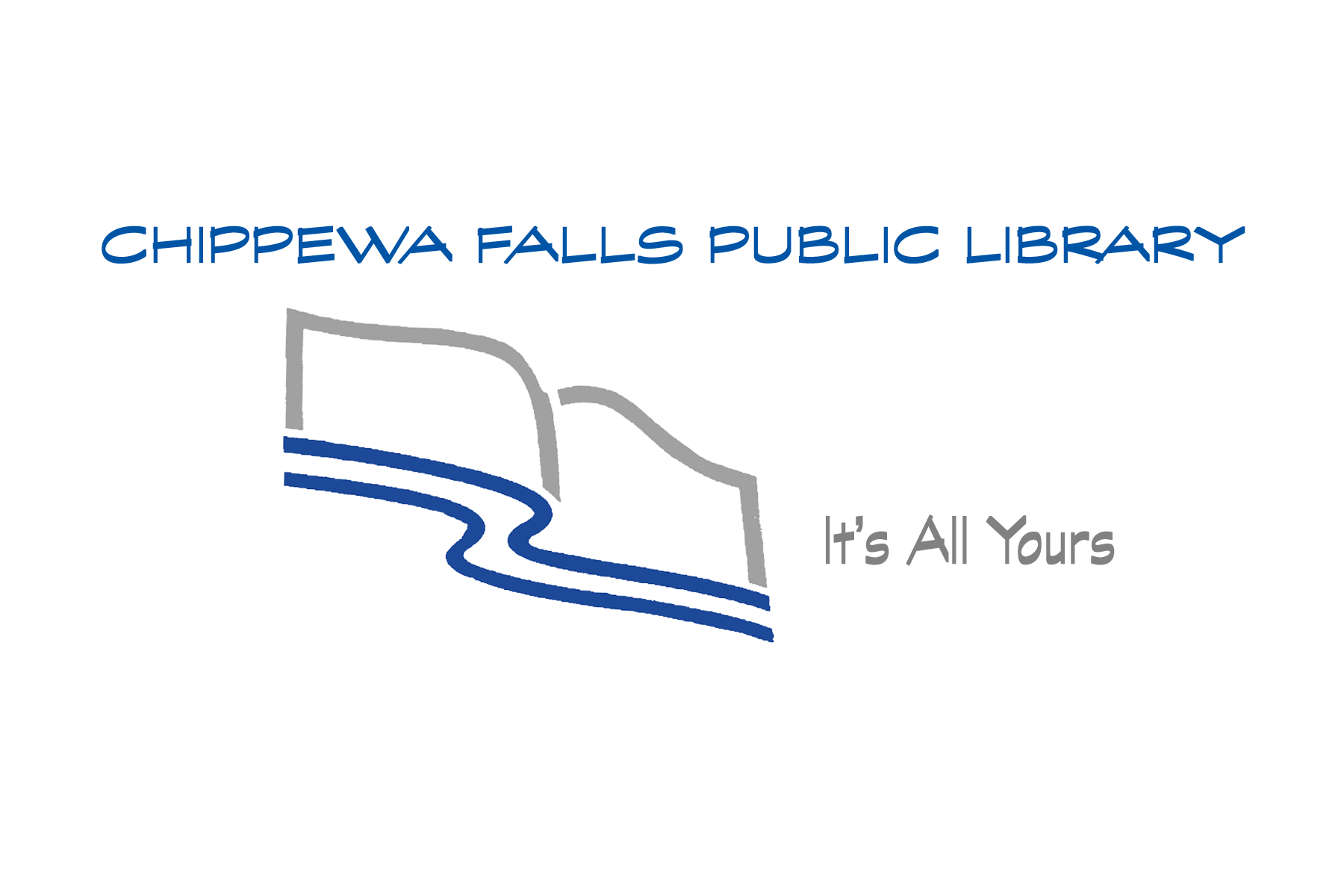 School Year Hours Labor Day through Memorial Day
Monday 9:00 am - 7:00 pm
Tuesday 9:00 am - 7:00 pm
Wednesday 9:00 am - 7:00 pm
Thursday 9:00 am - 7:00 pm
Friday 9:00 am - 5:30 pm
Saturday 9:00 am - 1:00 pm
Sunday CLOSED