Library Employment
There are currently two part-time job openings at the Chippewa Falls Public Library.
Position: Clerk II
PURPOSE OF POSITION:
Staff circulation desk as necessary. Responsible for carrying out assignments in accordance with standing instructions and established policies and practices. Coordinate Clerk I tasks in the evening.
Schedule: Days / Evenings / Weekends
Wage: $14.00
Position: Youth Services Assistant 1
PURPOSE OF POSITION:
Assist Youth Services staff in providing library services to youth (ages birth-18), their parents and caregivers. Provide a welcoming, accepting space for youth, families and those who work with youth to gather and engage.
Wage: $14.00
Youth Services Assistant 1 Job Description
Below you will find the printable Chippewa Falls Public Library Application.
Chippewa Falls Public Library Application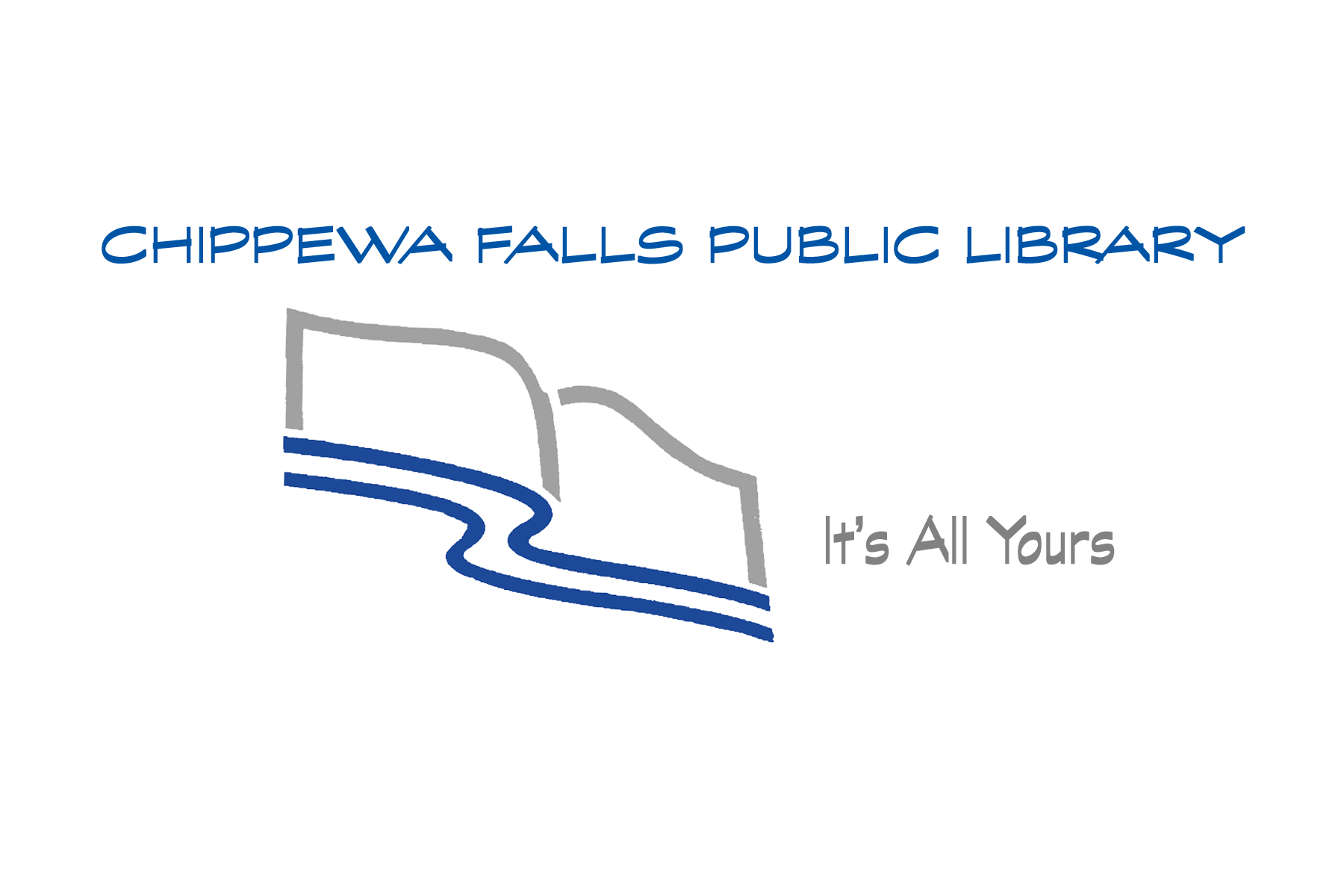 School Year Hours Labor Day through Memorial Day
Monday 9:00 am - 7:00 pm
Tuesday 9:00 am - 7:00 pm
Wednesday 9:00 am - 7:00 pm
Thursday 9:00 am - 7:00 pm
Friday 9:00 am - 5:30 pm
Saturday 9:00 am - 1:00 pm
Sunday CLOSED