Mission
The Chippewa Falls Public Library serves city and county residents of all ages by providing access to materials and services which meet their informational, educational and recreational needs.
The Library adheres to the principles in the "Library Bill of Rights" and in the "Freedom to Read" and "Freedom to View" Statements.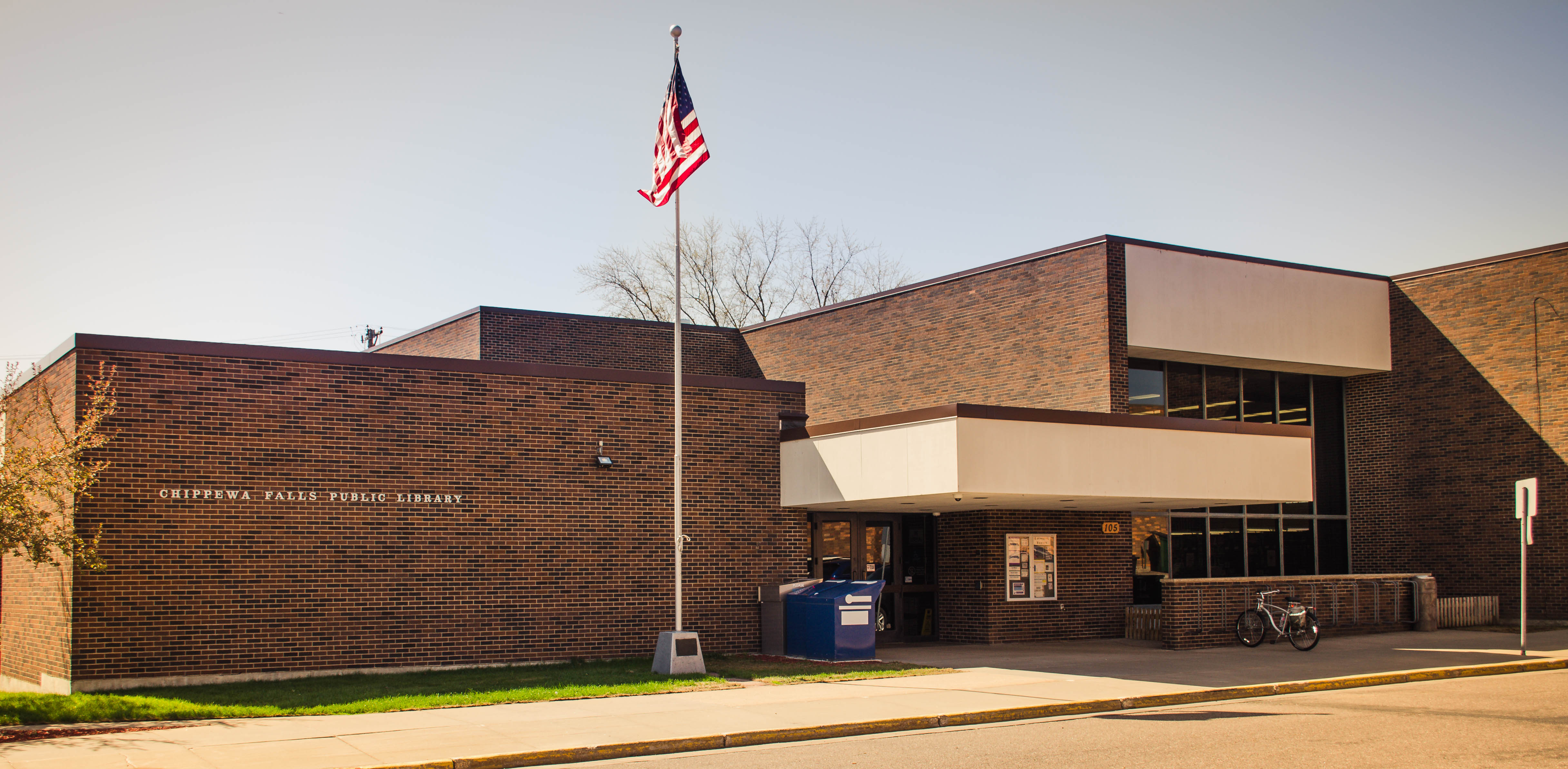 Hours
Monday and Thursday: 9am - 7pm
Tuesday, Wednesday and Friday: 9am - 5:30pm
Saturday: 9am - 1pm
Please limit browsing to a ½ hour.
Computer use is limited to one hour. No time extensions will be granted at this time.
Face masks are recommended per Chippewa County Public Health Department
6 ft. social distancing while in the library will be maintained.
No in-person programming inside the building will be offered at this time.
The meeting rooms are closed for use.
Returns are only accepted through the exterior return.
The library staff appreciates your cooperation.