Mission
The Chippewa Falls Public Library serves city and county residents of all ages by providing access to materials and services which meet their informational, educational and recreational needs.
The Library adheres to the principles in the "Library Bill of Rights" and in the "Freedom to Read" and "Freedom to View" Statements.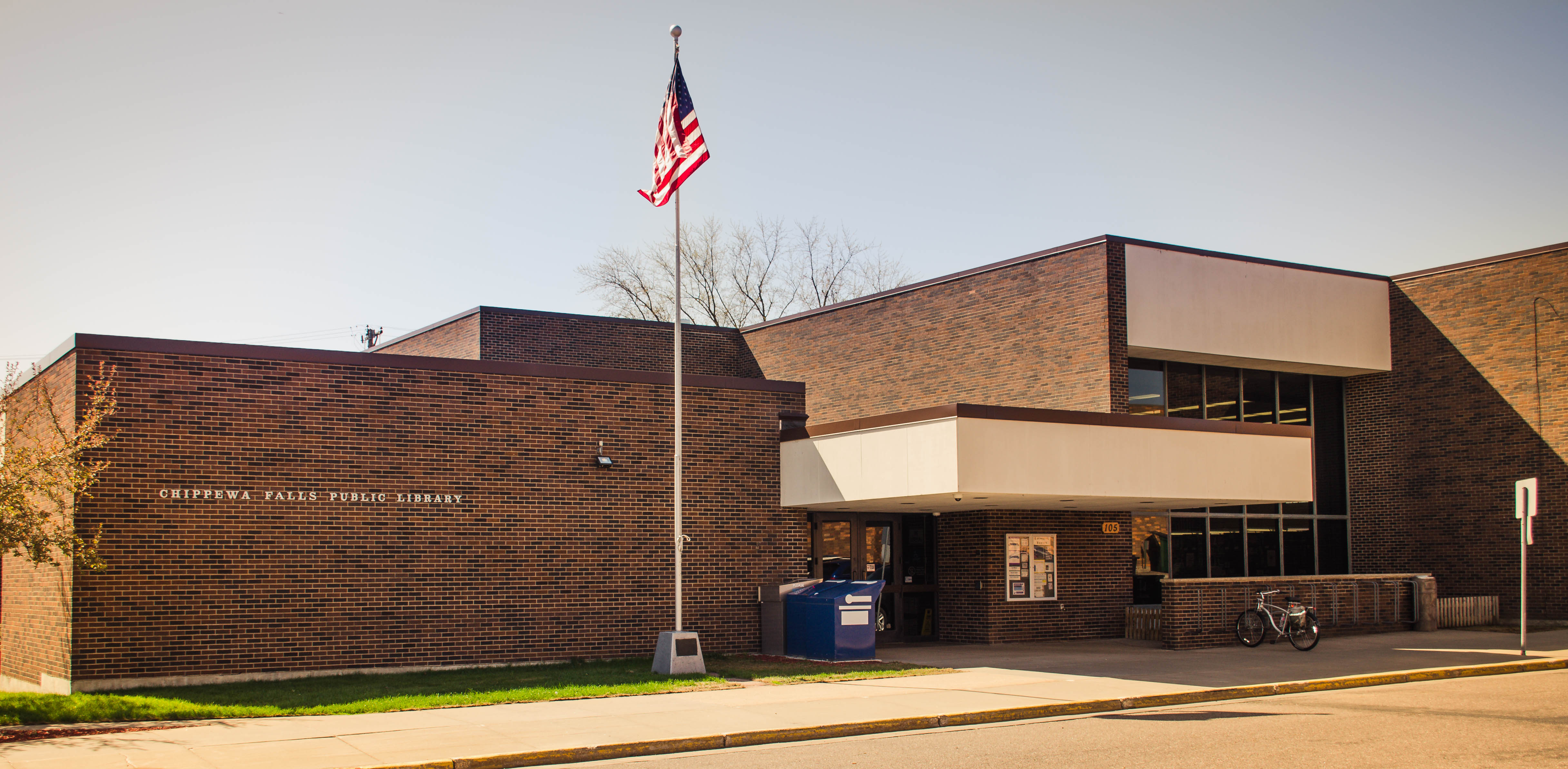 Chippewa Falls Public Library will remain closed until at least May 26 in compliance with the Wisconsin Department of Health Services "Safer at Home" emergency order.
Hours
Memorial Day through Labor Day
Monday and Thursday, 10am - 8pm
Tuesday, Wednesday, and Friday 10am - 5:30pm
Saturday: 10am - 2pm
Sunday: Closed