Mission
The Chippewa Falls Public Library serves city and county residents of all ages by providing access to materials and services which meet their informational, educational and recreational needs.
The Library adheres to the principles in the "Library Bill of Rights" and in the "Freedom to Read" and "Freedom to View" Statements.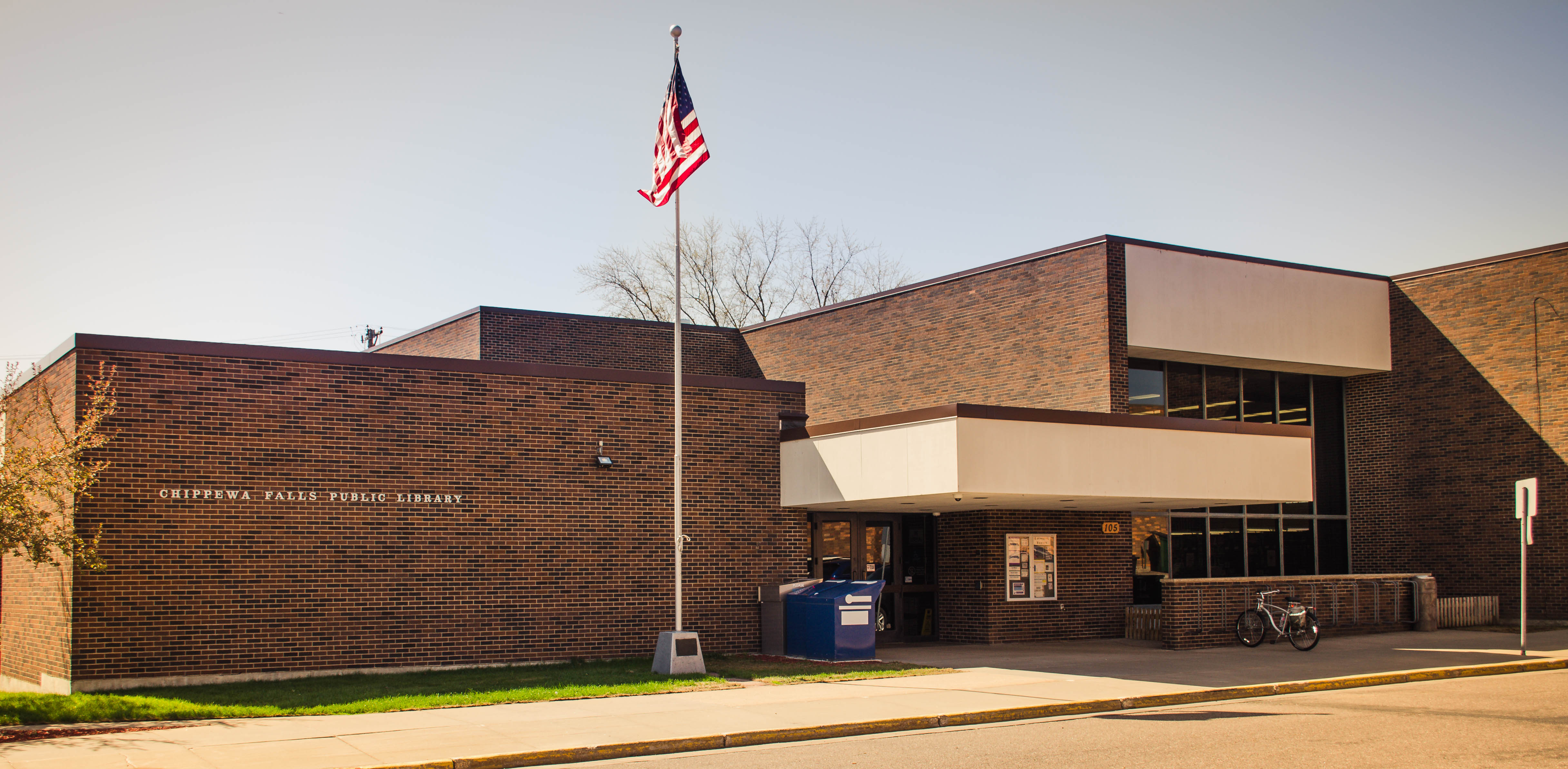 Chippewa Falls Public Library will have special hours at this time.

Walk-in Hours

Monday through Thursday: 10am - 6pm
Friday: 10am - 5pm
Saturday: 10am - 1pm
Curbside Hours

Appointment required to pick up hold items for curbside https://chippewafallslibrary.org/library-appointments-form/ or call 715-723-1146 x 2 Curbside services will end on October 30.

Monday through Thursday: 10am - 6pm
Friday: 10am - 5pm
Saturday: No curbside service