1000 Books Before Kindergarten
 This free program encourages you to read 1,000 books with your child before they enter school.
One of the best ways to encourage learning is to spend time sharing books every day. Reading together helps develop important pre-reading skills that are key to school and learning success. Plus, sharing stories together is fun!
Sign up at the Children's Desk. Log the books you read with your child for rewards!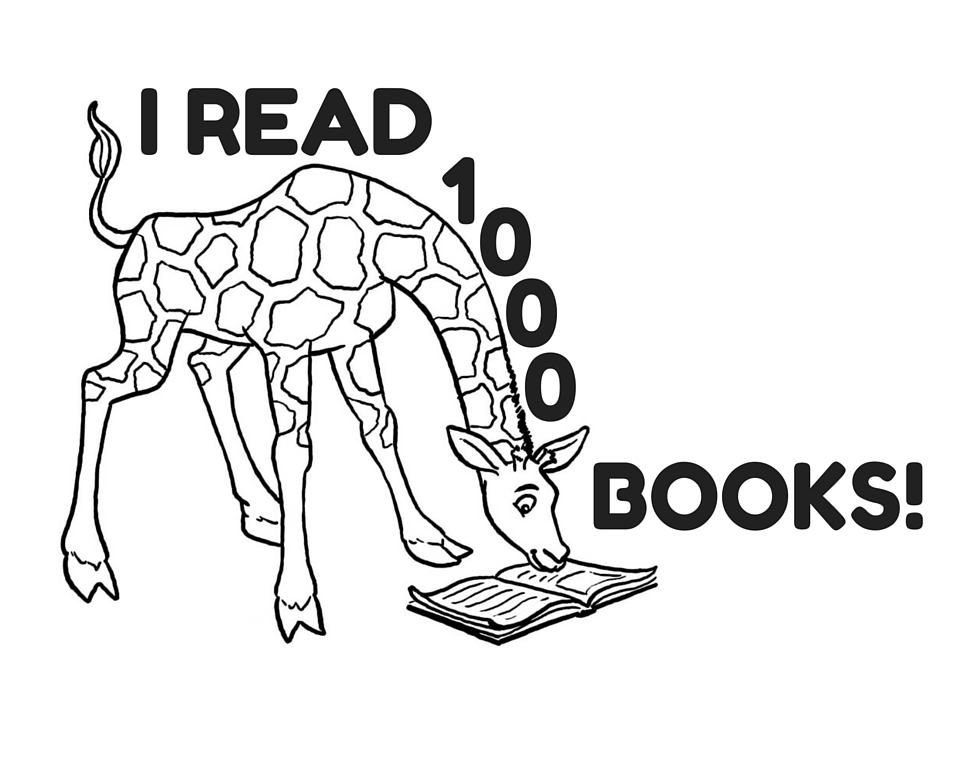 Hours
Monday and Thursday: 9am - 7pm
Tuesday, Wednesday and Friday: 9am - 5:30pm
Saturday: 9am - 1pm
Building occupancy capacity is limited to 10 patrons.
Please limit browsing to a ½ hour.
Computer use is limited to one hour. No time extensions will be granted at this time.
Face masks are recommended per Chippewa County Public Health Department
6 ft. social distancing while in the library will be maintained.
No in-person programming inside the building will be offered.
The meeting rooms are closed for use.
Returns are only accepted through the exterior return. All materials are quarantined for 24 hours before check-in.
The library staff appreciates your cooperation.