Storytimes
 2020 Storytimes
While library services are impacted by COVID-19, storytimes will be presented on the libraries Facebook page as well as on our CFPL Kids Youtube channel on Tuesdays and Fridays at 10:30 AM – join us there! New fall storytimes will begin posting Sept. 15th, 2020.
https://www.facebook.com/MyCFPL
https://www.youtube.com/channel/UCkE8X0mDCijX-I4-99cElyQ
Tuesdays and Fridays,
Little Learners 10:30-10:50 am
Songs and Fingerplays for Storytime.
This 15-20 minute program is for children birth to three and their family or caregivers. Short concept rich books, singing, finger plays, puppets and nursery rhyme repetition are used to help foster healthy brain development, enhance early language skills and nurture a love of reading. Siblings are welcome!
Growing Readers 11-11:30 am
Songs and Fingerplays for Storytime.
For preschool children ages 3-6, this 30 minute storytime features books, songs, movement, and interactive learning activities that build pre-reading skills in your child, followed by an open activity/play period. Children may attend independently or with their caregivers, but the caregiver or adult are asked to remain in the children's area in case they are needed.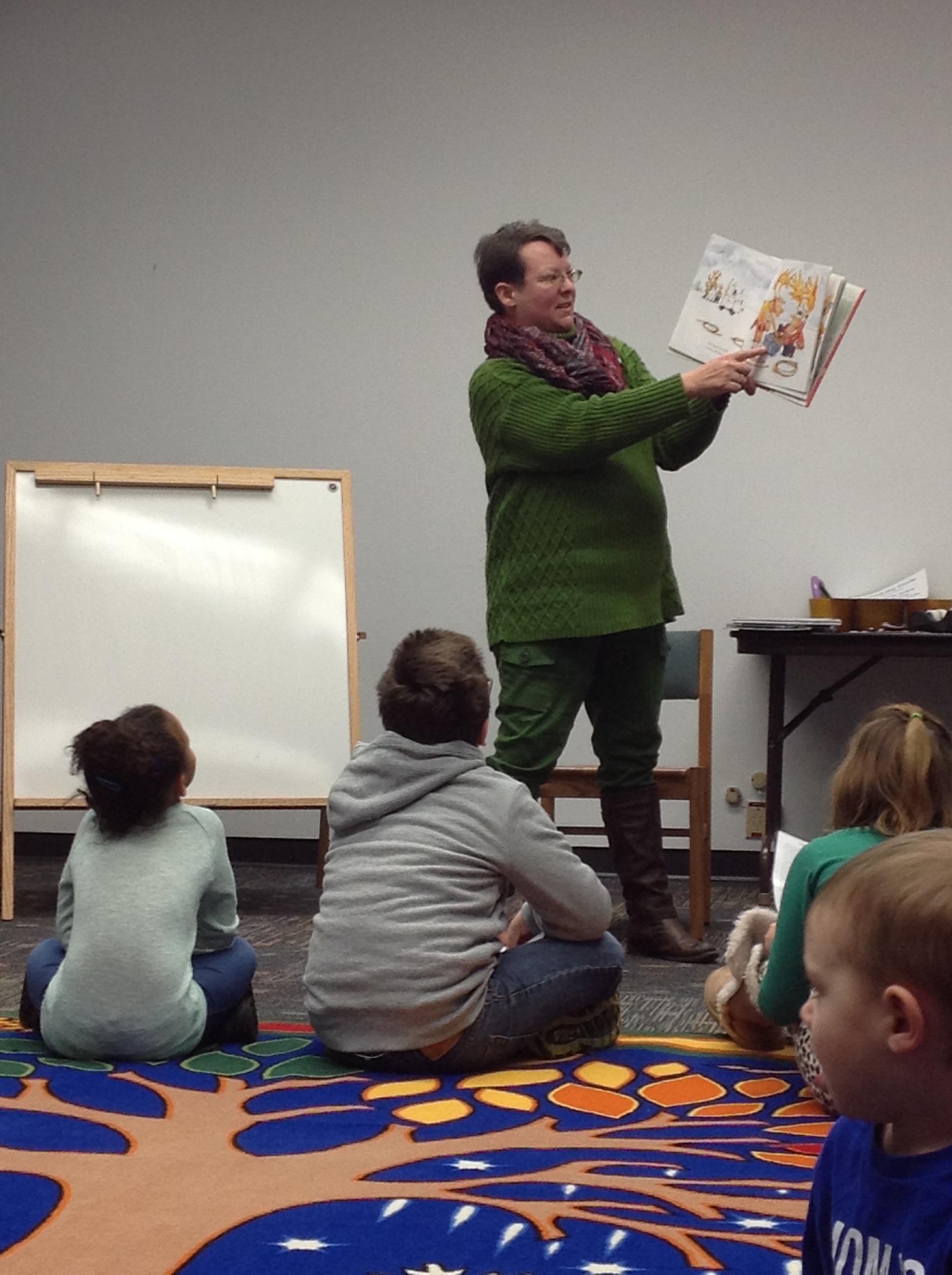 Chippewa Falls Public Library will have special hours at this time.

Walk-in Hours

Monday through Thursday: 10am - 6pm
Friday: 10am - 5pm
Saturday: 10am - 1pm
Curbside Hours

Appointment required to pick up hold items for curbside https://chippewafallslibrary.org/library-appointments-form/ or call 715-723-1146 x 2 Curbside services will end on October 30.

Monday through Thursday: 10am - 6pm
Friday: 10am - 5pm
Saturday: No curbside service