Storytimes
Storytime at the Park Tuesdays through October.
Tuesdays Riverfront Park, Pavilion below the bathrooms, 10:30am. 30-45 minutes of active stories, songs, games and activities for families.  Bring a towel, sit-upon or blanket, and meet at the library if weather is not cooperative.
Baby/Toddler Storytime 
Wednesdays 9:30am at the library.
Caregivers and youngsters ages birth – 3 will join library staff for 20 minutes of developmentally appropriate songs, stories, fingerplays, action rhymes and more.     
Preschool Storytime
Thursdays 9:30am at the library.
Children ages 3 and up can join us for 30 minutes of longer stories, songs, movement play and more.  Children may attend independently as they are able, but caregivers must remain in the library.  Optional craft, activity or experiment will sometimes follow storytime. 
Family Storytime
Fridays 9:30am at the library.
Caregivers and kids of all ages will enjoy 30-40 minutes of stories, songs, movement, games and more!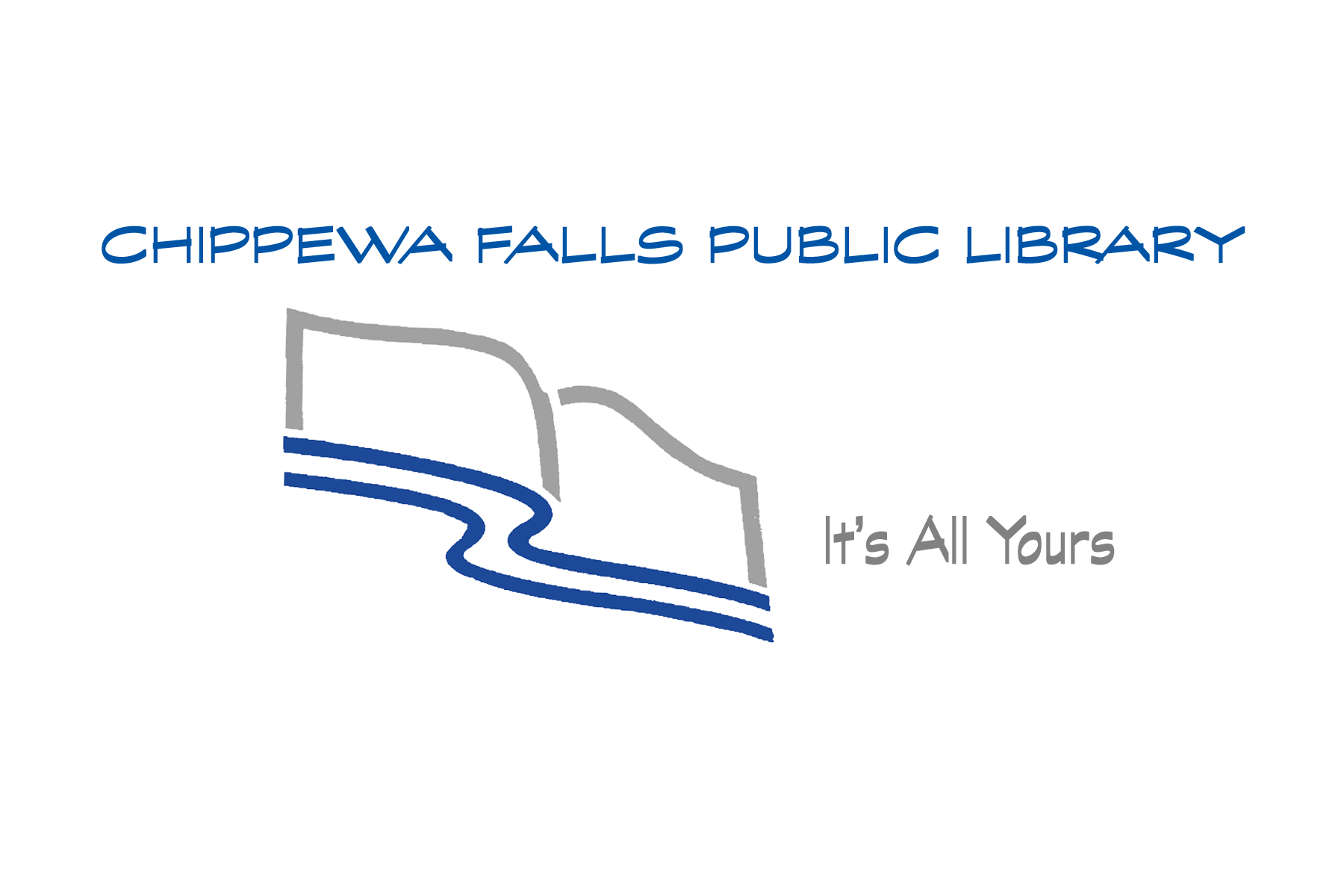 School Year Hours Labor Day through Memorial Day
Monday 9:00 am - 7:00 pm
Tuesday 9:00 am - 7:00 pm
Wednesday 9:00 am - 7:00 pm
Thursday 9:00 am - 7:00 pm
Friday 9:00 am - 5:30 pm
Saturday 9:00 am - 1:00 pm
Sunday CLOSED